Circle 5 Miniature & Toy Australian Shepherds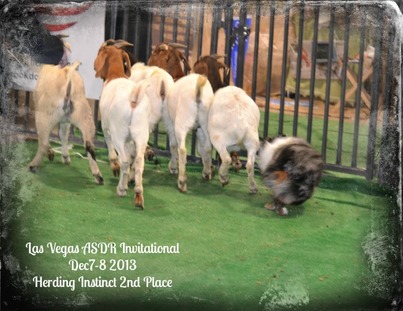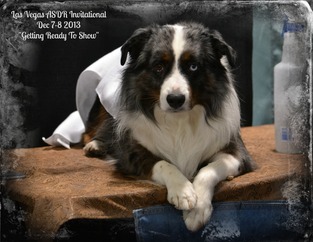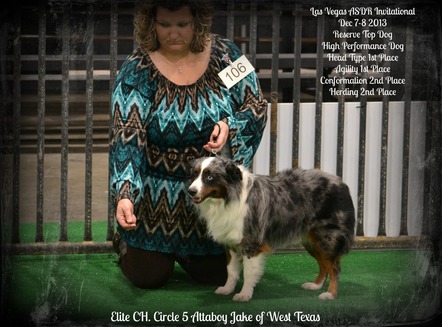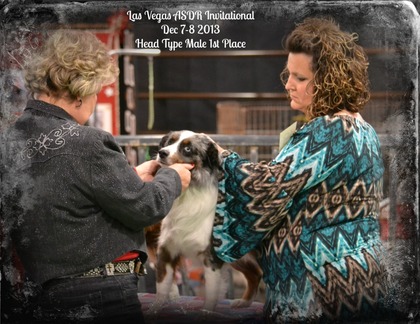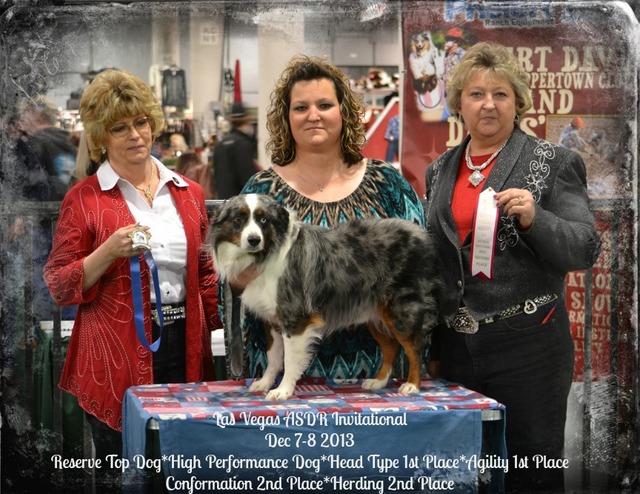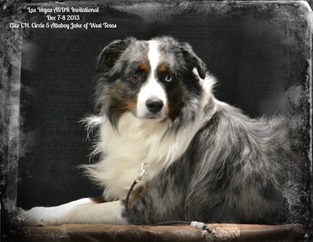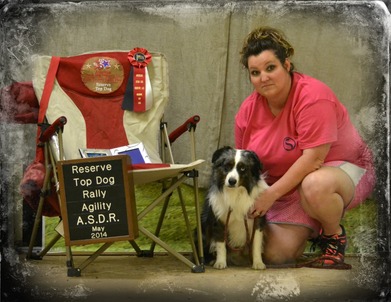 ATTABOY does it again!! RESERVE TOP DOG at the ASDR Spring Fling in MADILL OKLAHOMA MAY 2014!!! He was 2nd in conformation, 2nd in Agility, 2nd in Rally with a perfect score of 100 !!
I love this guy he is an amazing dog and my shadow!!​