Circle 5 Miniature & Toy Australian Shepherds

CH. Justa Little Kid Rock
​Cowboy Of Circle 5
AKA "Cowboy"​
COWBOY
is a very beautiful blue merle toy male that barely stands 12.5 inches tall! He has two striking blue eyes and a full white collar! He has several International Champioins on his fathers side! He is rocking the shows!! He has done well at all the shows he has attended!!


PRA N/N HC N/N MDR1 N/N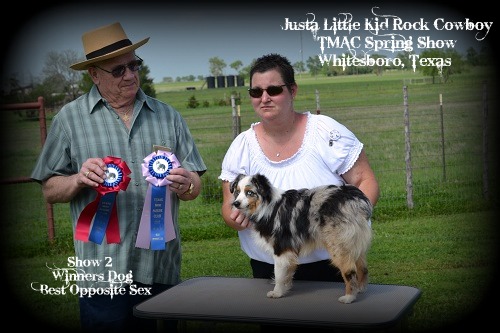 Cowboy did very well the at the TMAC Spring Show March 31, 2012 in Whitesboro, Tx. He won Winners Dog and Best Opposite Sex! Not bad for his first time in the Show Ring!!!!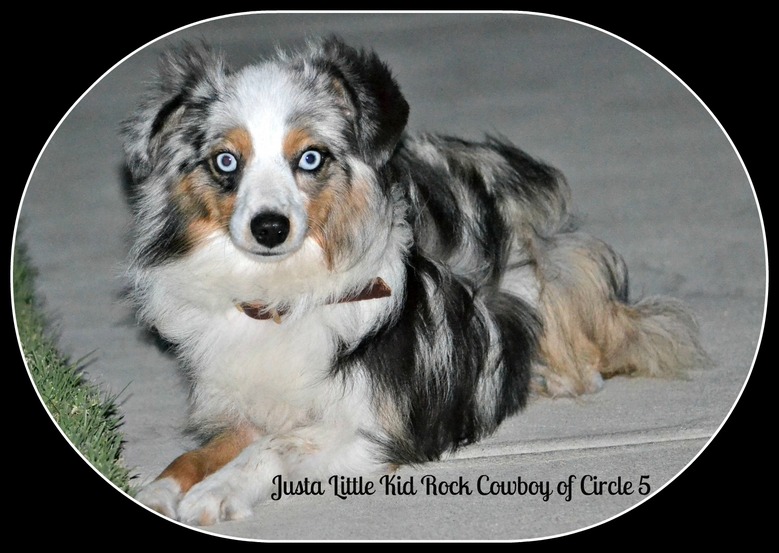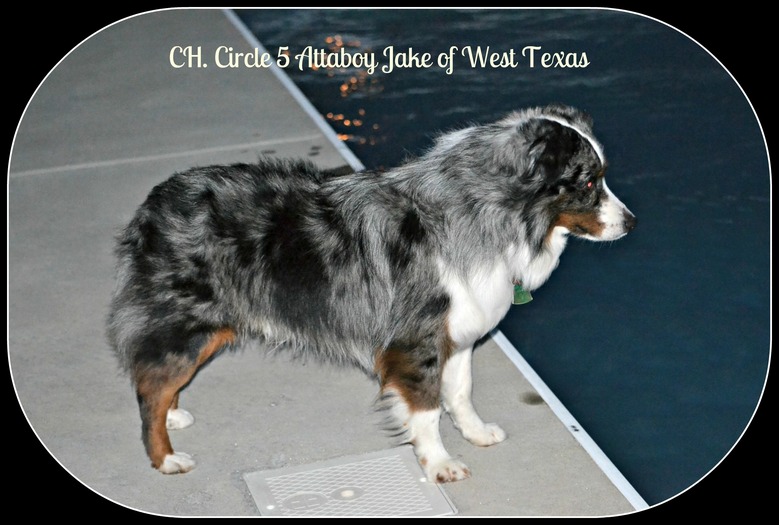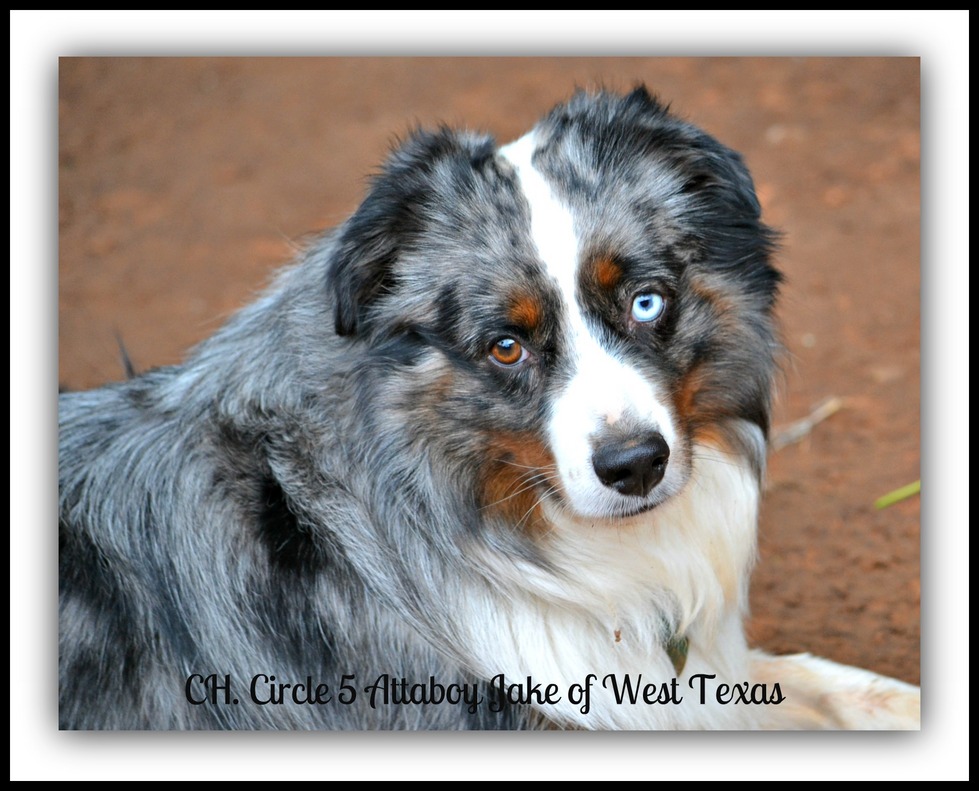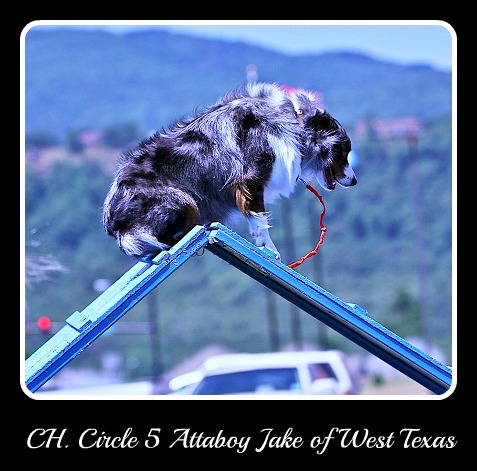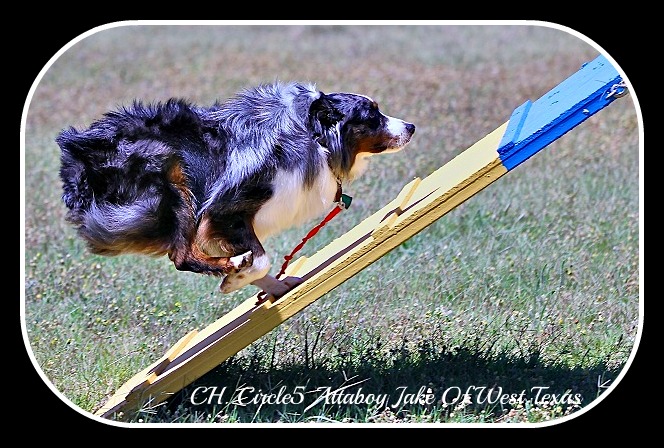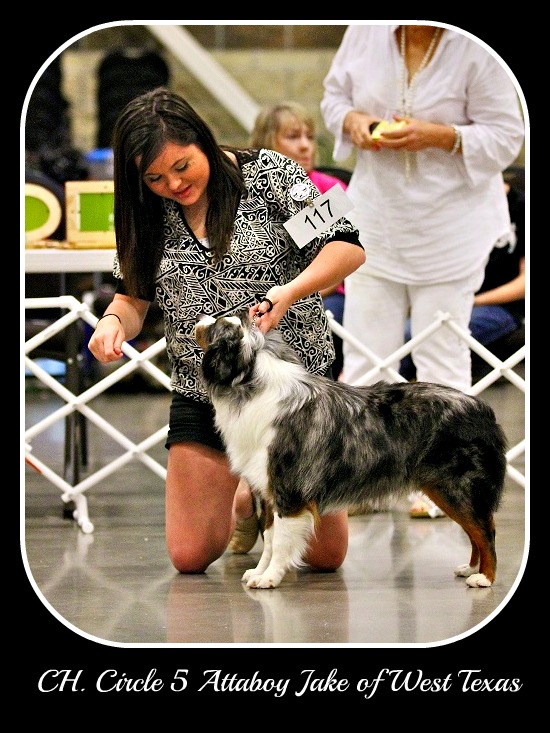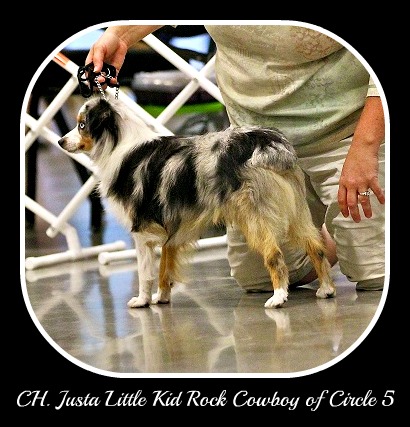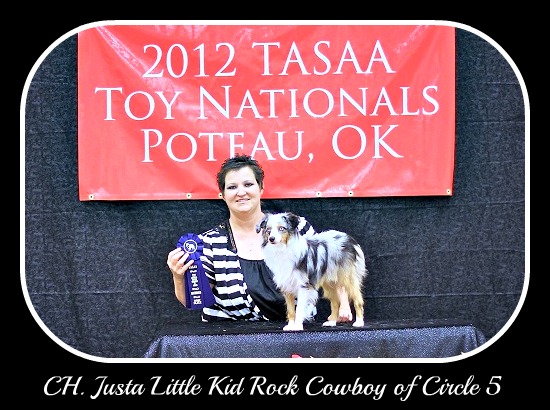 Grand Elite Multi CH. Circle 5 Attaboy Jake
​​​​of West Texas
AKA "Attaboy"​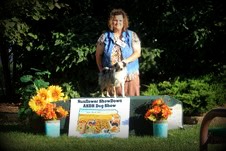 Cowboy has advanced to his level 2
Championship at the Sunflower Showdown in Lawrence Kansas and has 85 points into his Elite! Hopefully one more show and he will be there. He is such a sweet boy!! He loves his squeaky toys and playing fetch!​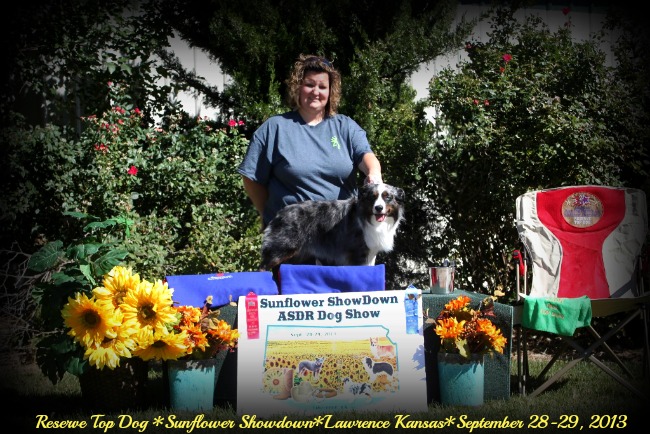 OMG!! Attaboy won
#2 Junior Dog in the United States, Jr Top Dog and Jr High Performance Dog at the Las Vegas Invitational in Las Vegas Nevada Dec 3-4, 2016
I couldn't ask for a better dog than him! He is just an overall amazing guy!!

PRA M/N HC N/N
MDR1 M/N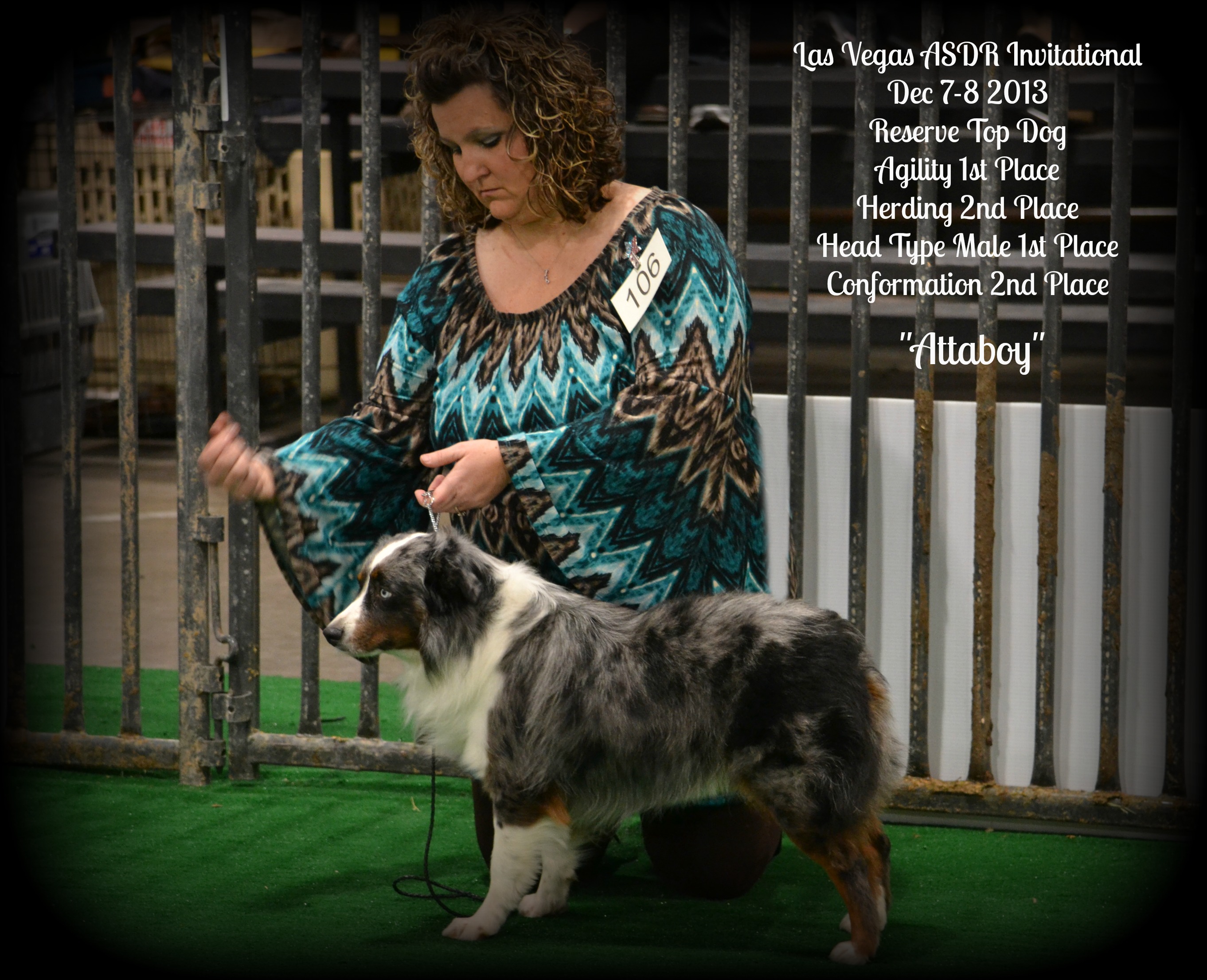 CH. Pleasant Woods Silver Concho


REFERNCE SIRE



​​Concho
was a beautiful soul!
RIP old Man!!​
Clear for
MDR1 HC PRA DM


​
OFA GOOD

May 5-7, 2017
Red Raider Stampede Lubbock Texas
Champion of Champions Winner
Best inShow Veteran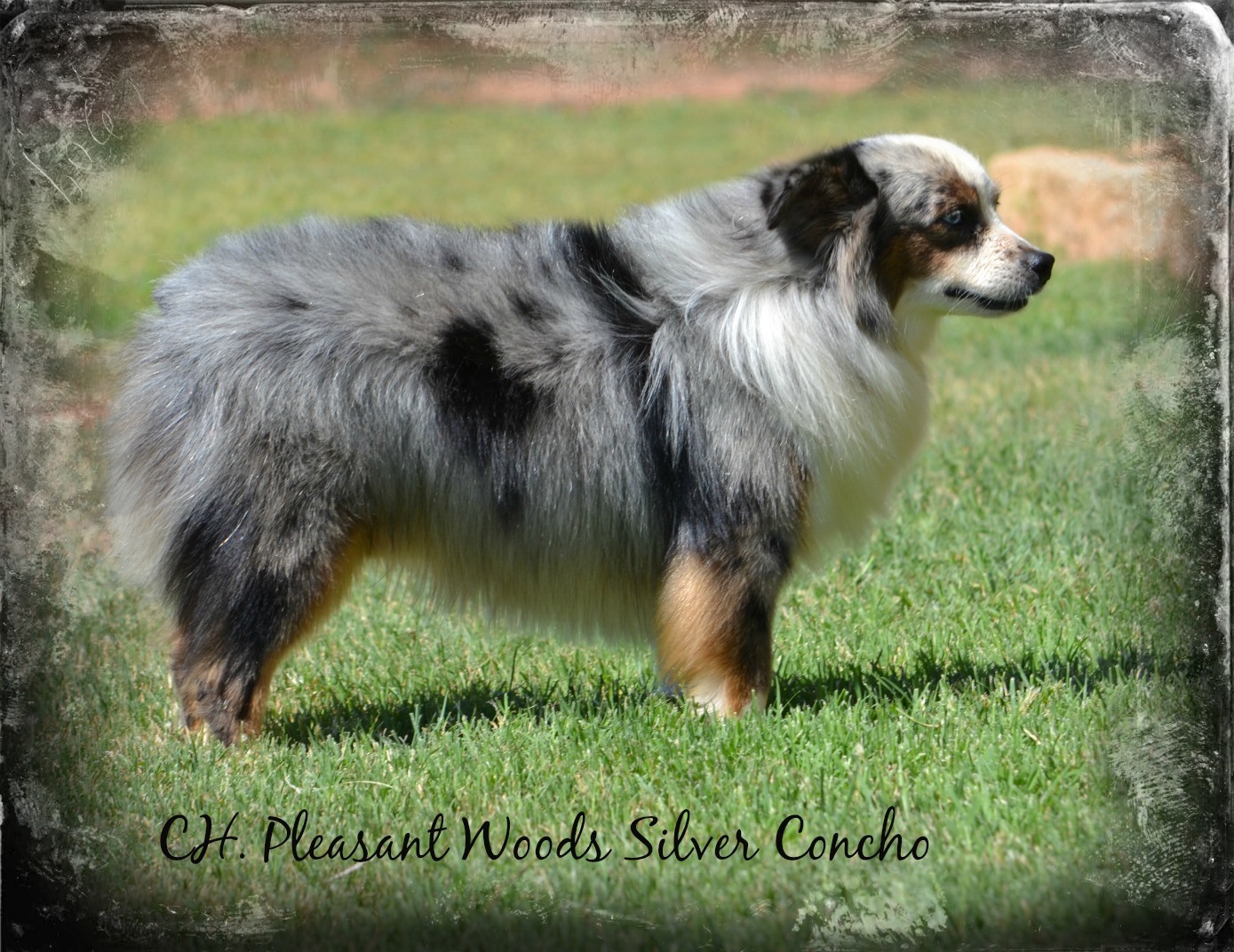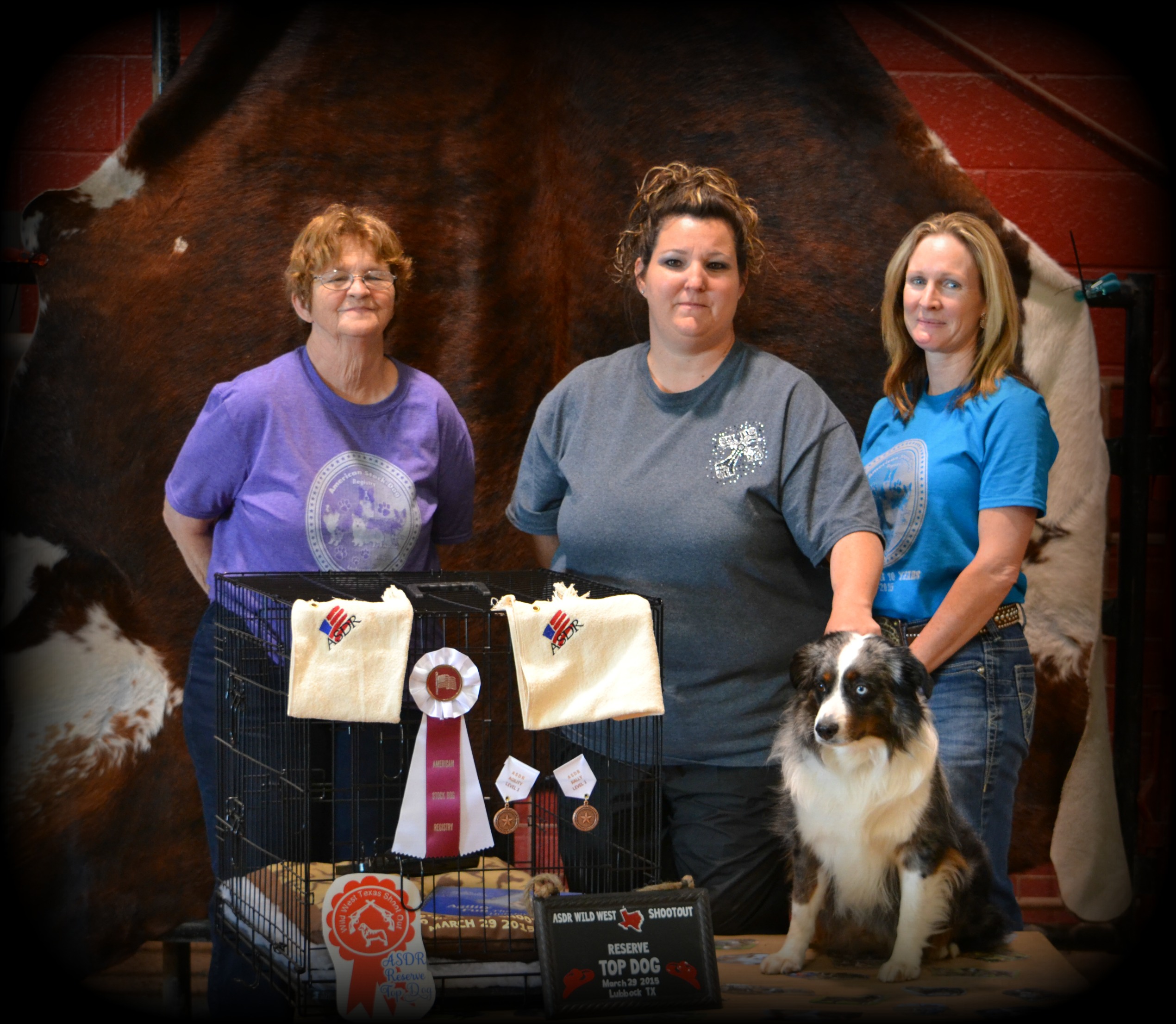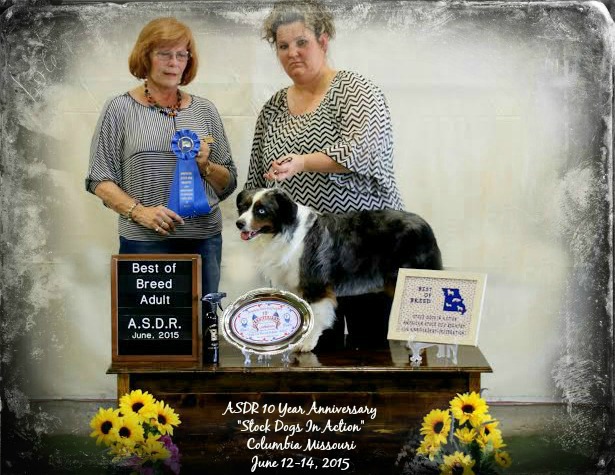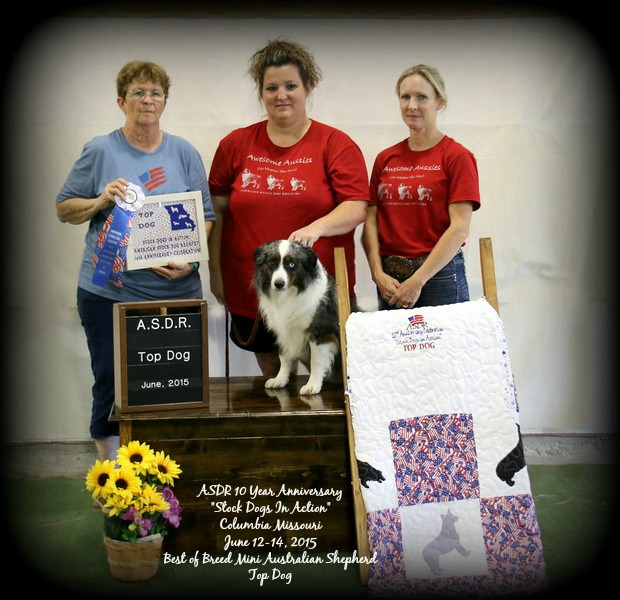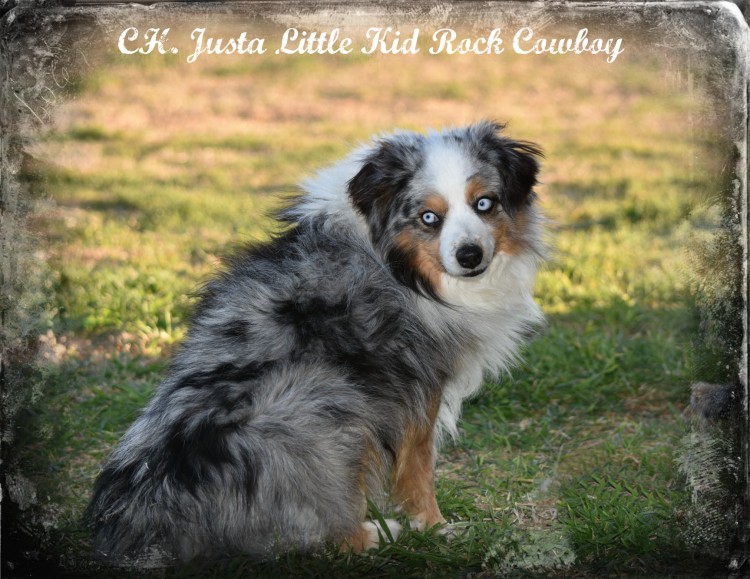 CH. Infinity Spit Fire
AKA Dragon​

Dragon is such a great pup! He has a wonderful disposition and loves everyone!
He has the look to die for! His copper is out of this world and his turquoise blue eyes are just stunning! This guy will be headed to his first show in March! I can't wait to show this dude off!​
Clear for a complete testing panel!
MDR1 M/N


OFA prelim- Good/Elbows normal​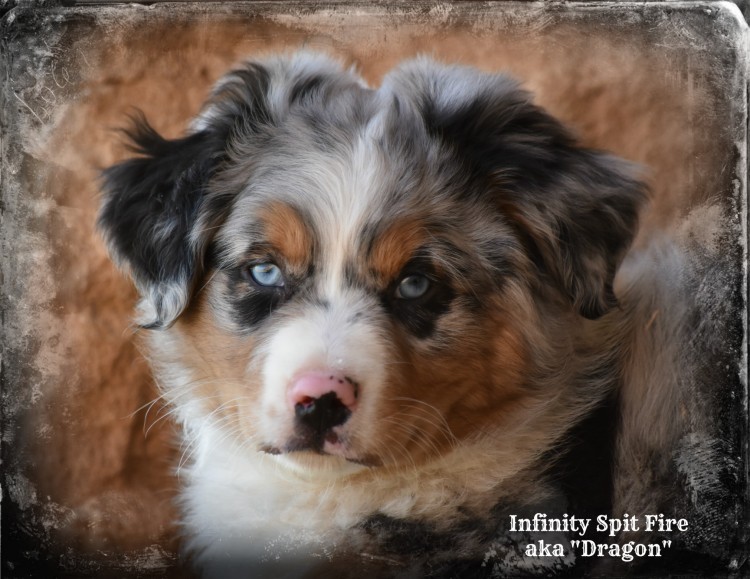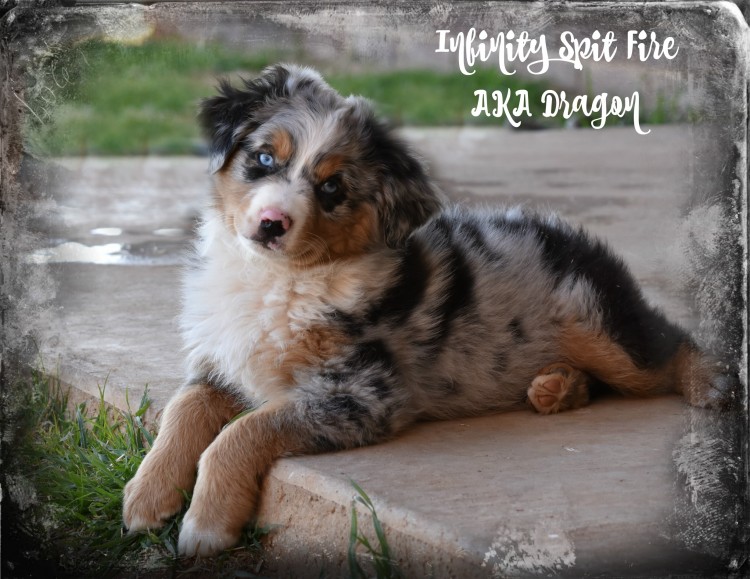 CH. Color Country Jitterbug
Jitter

is a very handsome blue merle male that has already rocked the show ring! He come to us from Color Country Aussies in Utah! He has very bold markings and striking blue eyes. He is very out going and sweet as he can be! He is a solid 15 inches and 30 pounds. We are looking forward to seeing what he produces!
​


Clear for an entire Aussie Panel!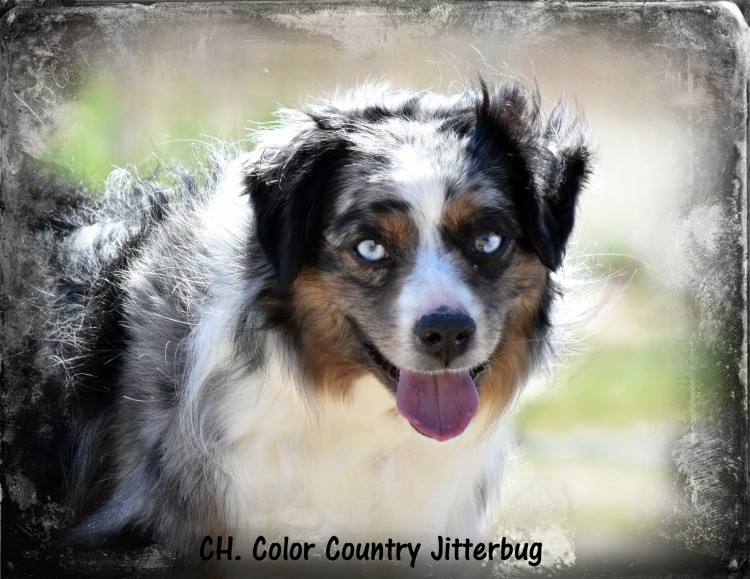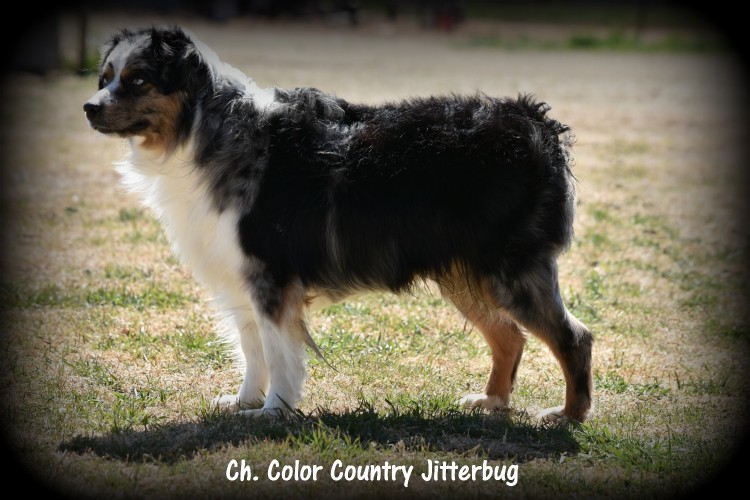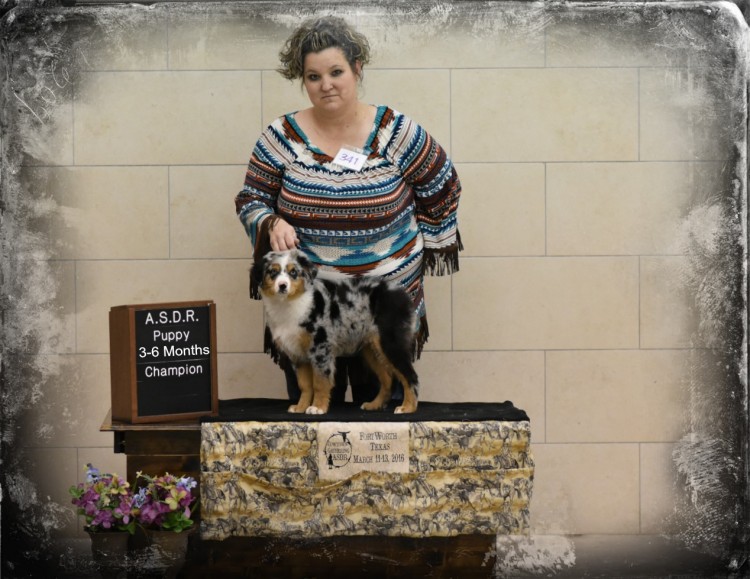 Dragon is AKC/ASDR registered he just recently acquired his Open Agility, Open fast agility, and lack one leg in open jumpers title through AKC. He also has his advance trick title, CGC, CGCA, CGCU and his Therpy Dog certification!!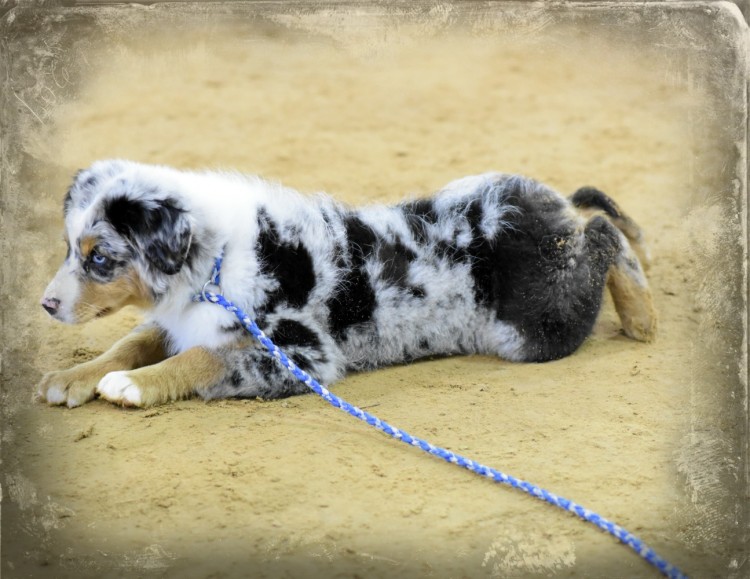 CH. Timberline
​ Sweet As Sin
Preacher

is just a wow pup! He is definitely going to be an asset to our breeding program! We are so lucky to have him!!
Clear for an entire Aussie panel​​ !
MDR1 N/M​
Best Mini Aussie Puppy
LasVegas Invitaional
Las Vegas, Nevada Dec 3-4, 2016​​​​


OFA prelim-Good/Elbows normal​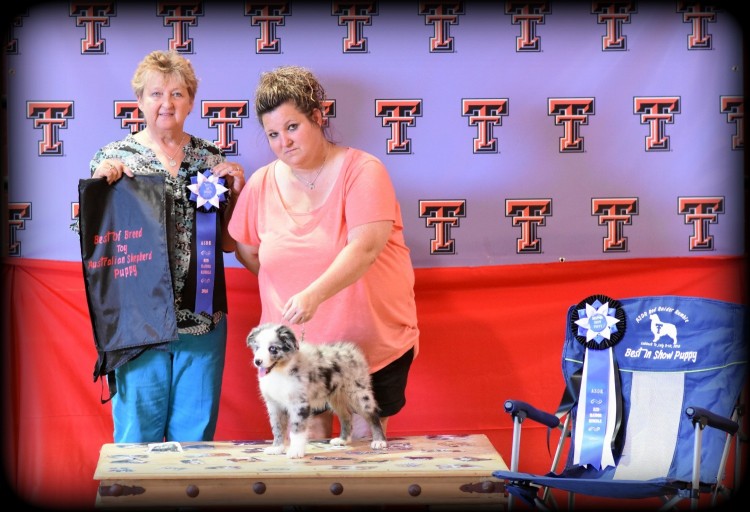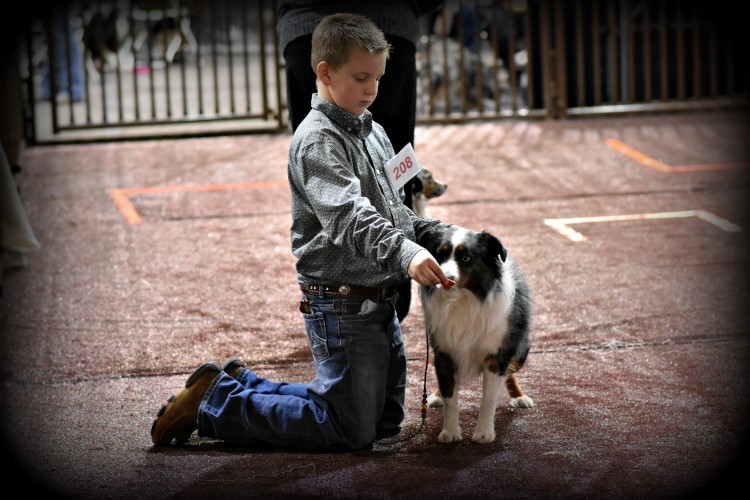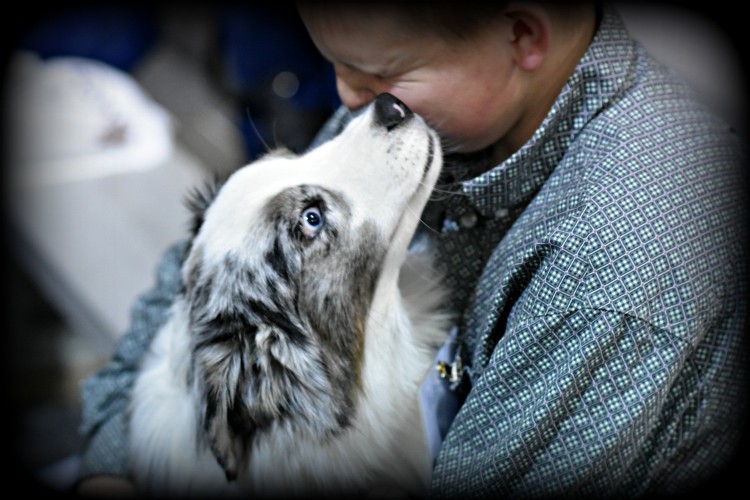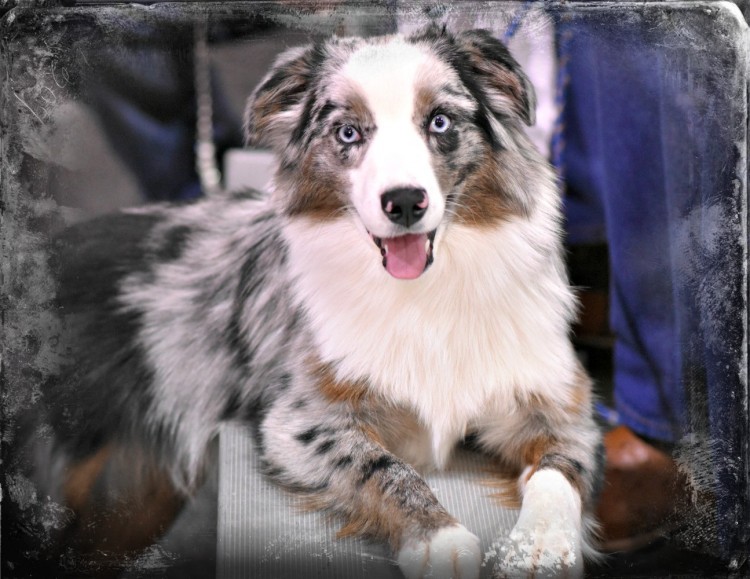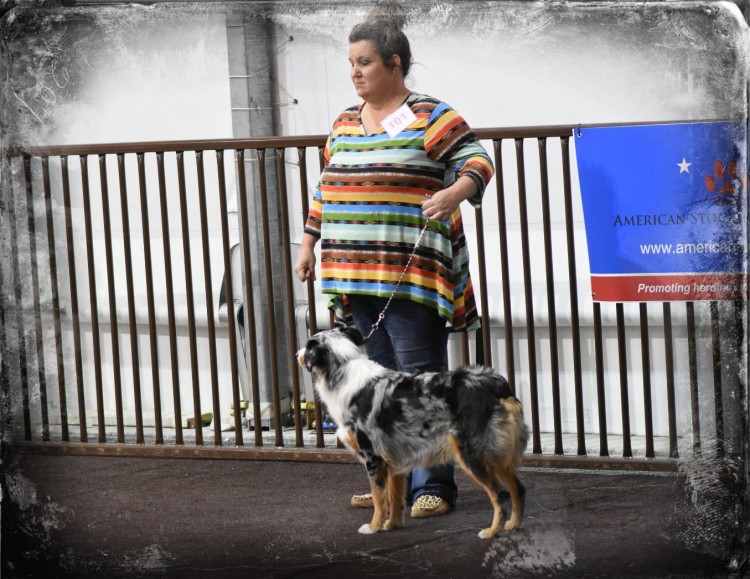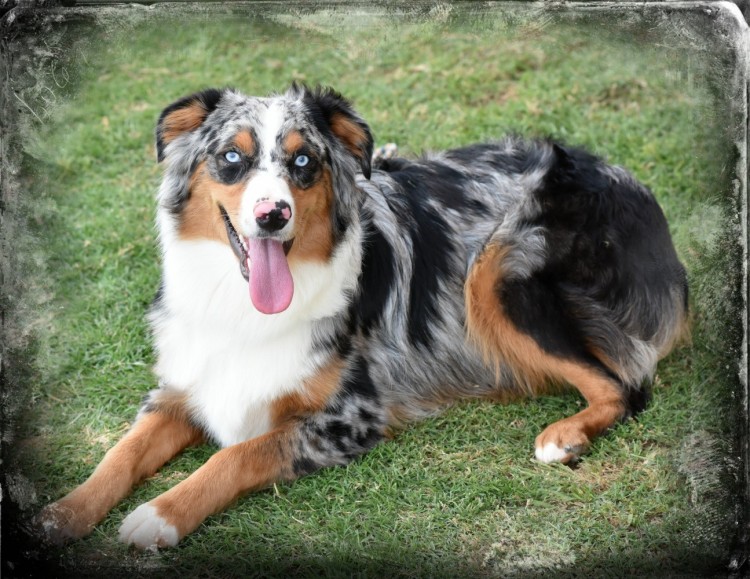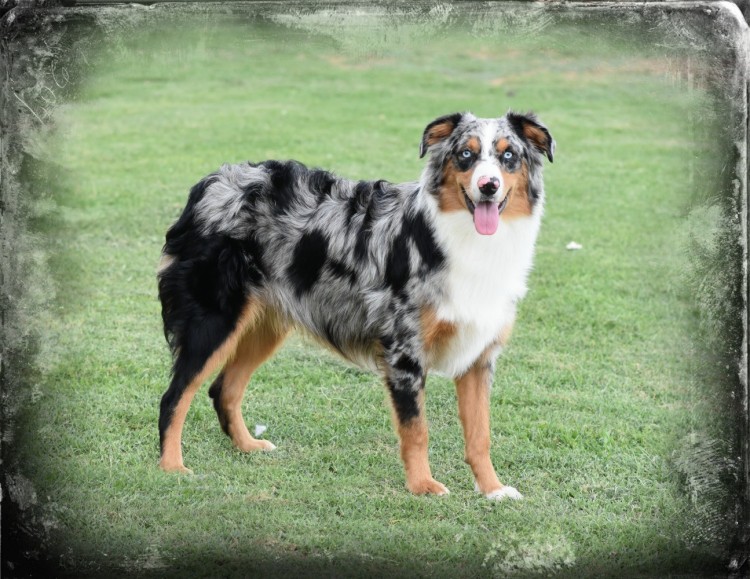 Jackpot

totally rocked the Red Raider Stampede May 5-7!! Best of Breed Toy Aussie!! He also was Junior Top Dog! My son has done all the training with this little guy and he totally rocks it! Jackpot is 13.5 inches tall and has two crystal blue eyes!
He is clear for an entire aussies panel!
OFA prelim-Fair/ patella n​ormal
Red Raider Stampede
Best of Breed Toy Puppy
Jr Top Dog

Midwest Classic
​Seward Nebraska​​ July 21-24, 2017
Reserve Best of Breed Toy Puppy
Jr. Reserve Top Dog​​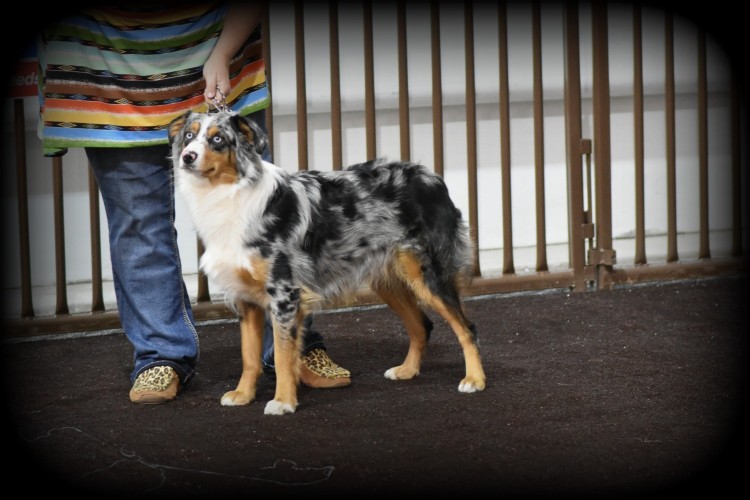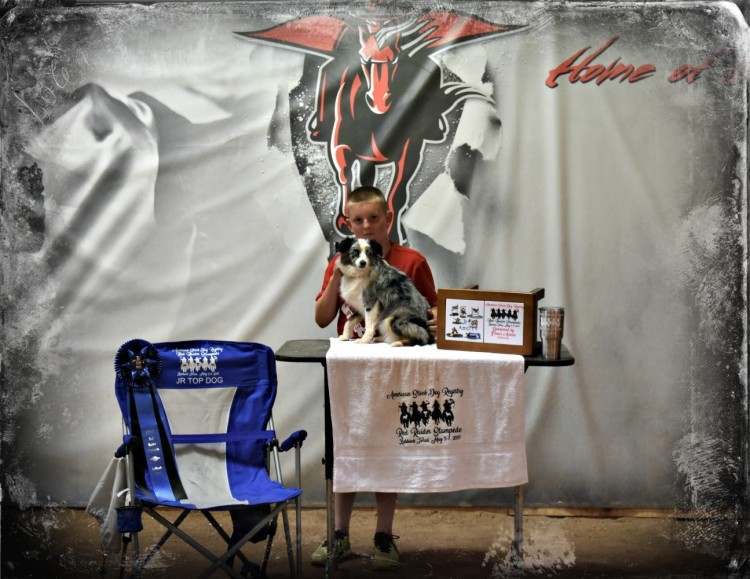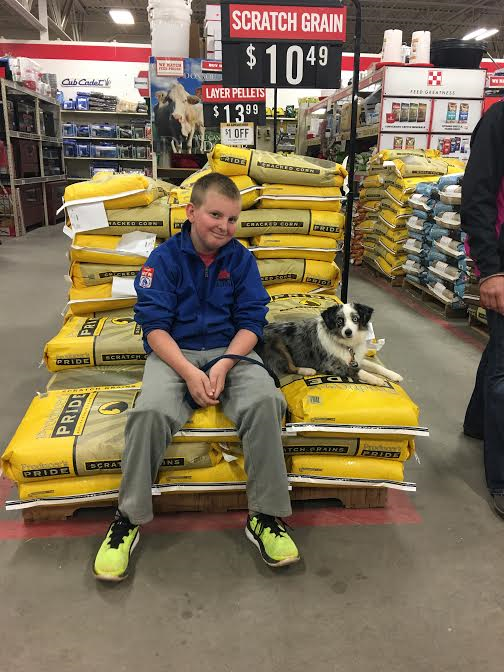 Cowboy is now an ELITE Campion!!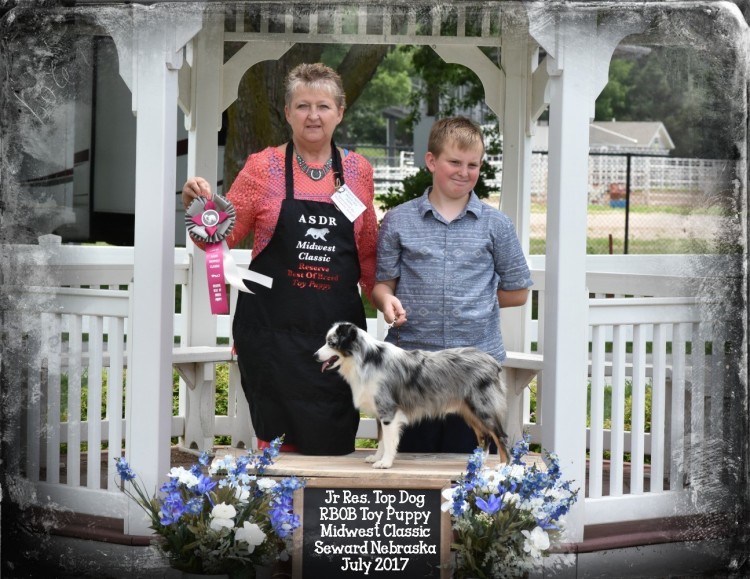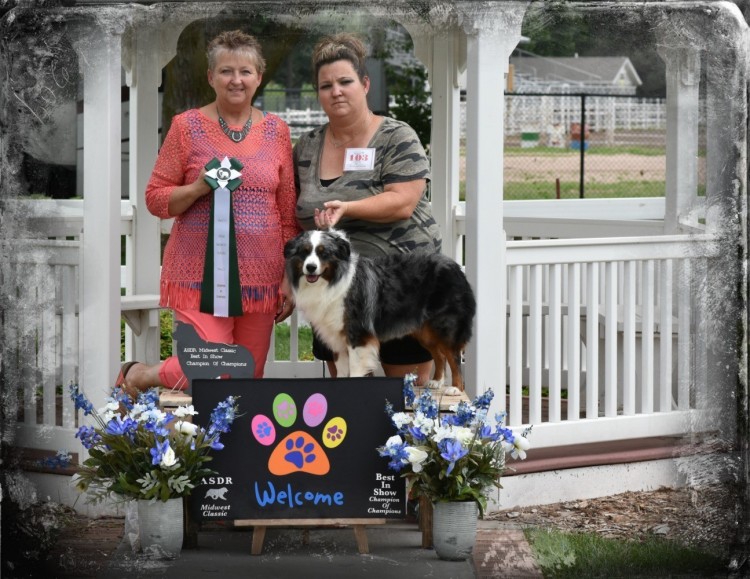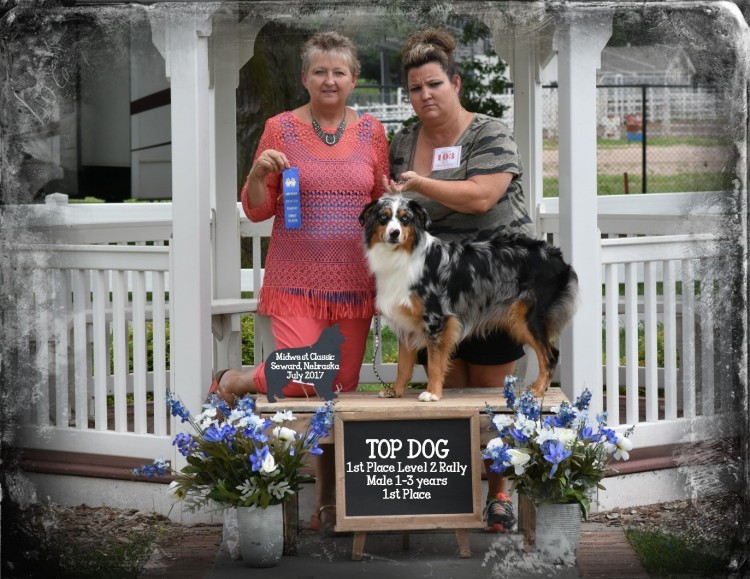 Jackpot is the ASDR #3 Junior dog in the USA for 2017! Owned and trained by my son Dausyn!!

Timberline Speed Demon
aka Stingray​
Stingray

is one heck of a boy! Hopefully he will be my next agility boy! He has tons of energy and just loves everyone! There is not much that phases this boy. He is a bi merle meaning he has not copper. I can't wait to see what this guy does for our program! Stingray is an AKC Australian Shepherd and a ASDR Mini Aussie!

Clear for aussie panel
DM M/N MDR1 M/M​​​

Timberline OH My Gosh
AKA Gosh​


WE are adding

"​Gosh"

​ a red merle boy to a herd of blue boys!! This guy should be on the small side This guys has perfect conformation and a personality to die for!! Gosh is an AKC Australian Shepherd and registered with ASDR as a Mini Aussie.

Testing clear on panel except DM & Mdr1 m/n​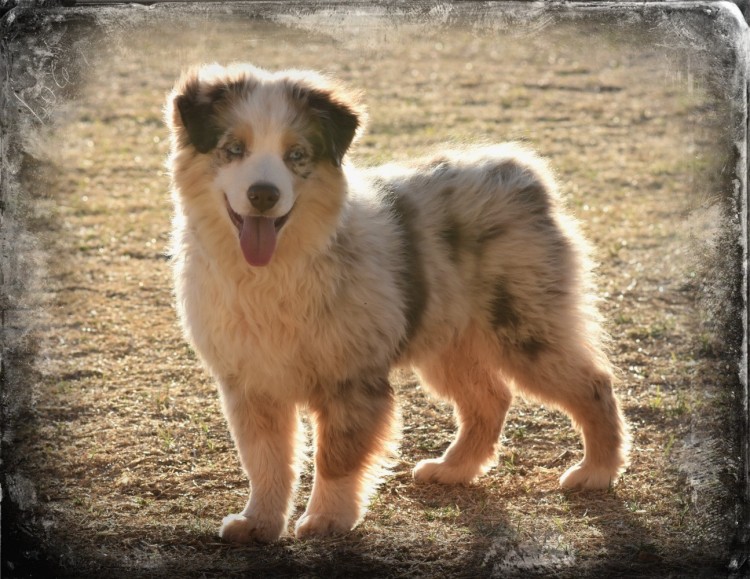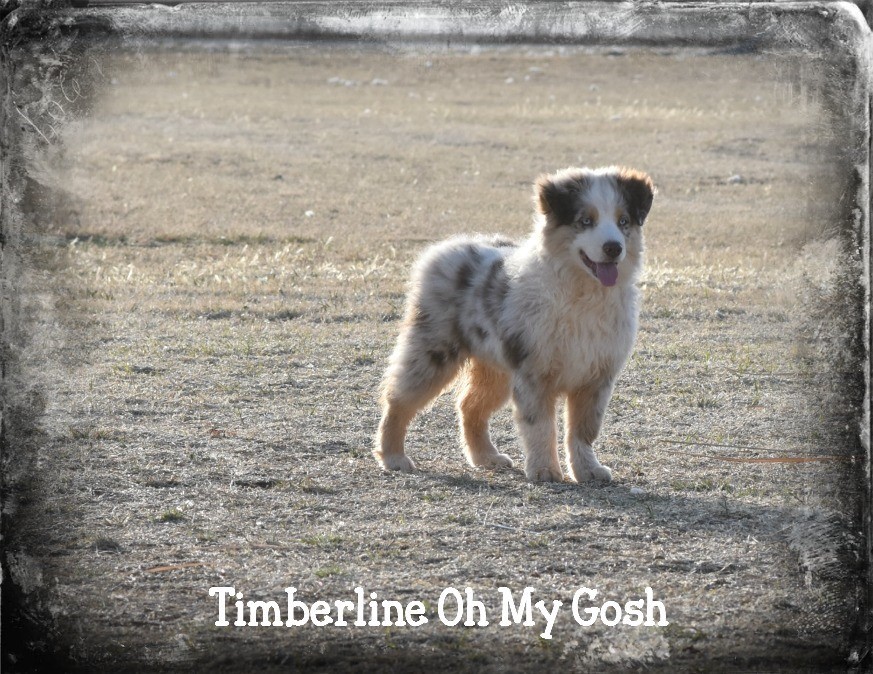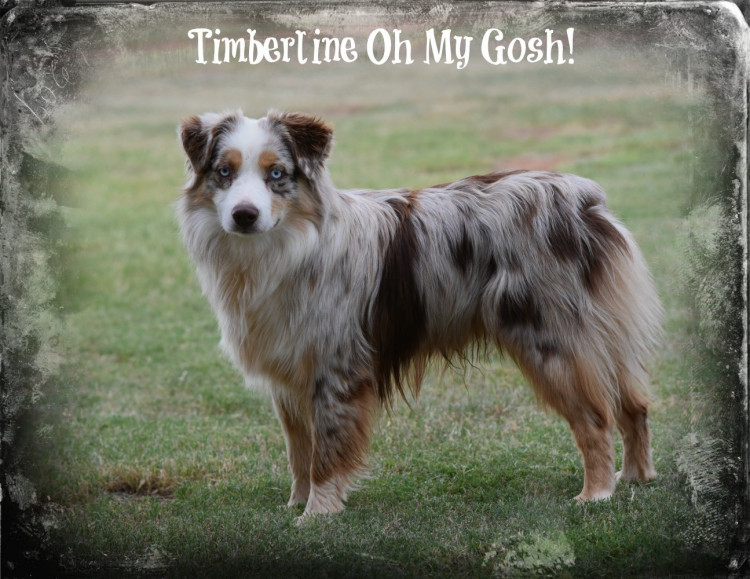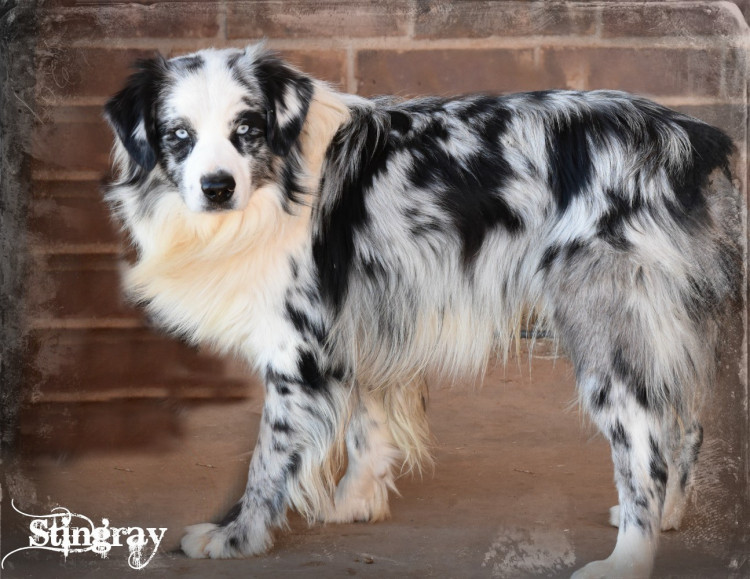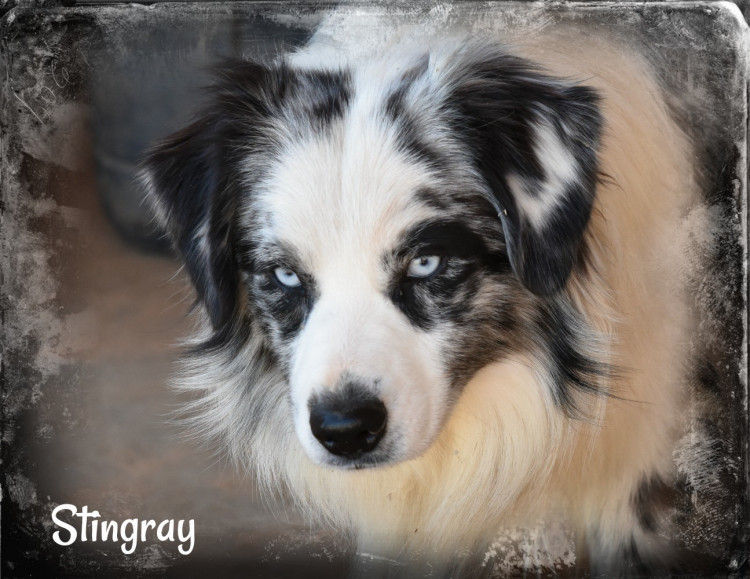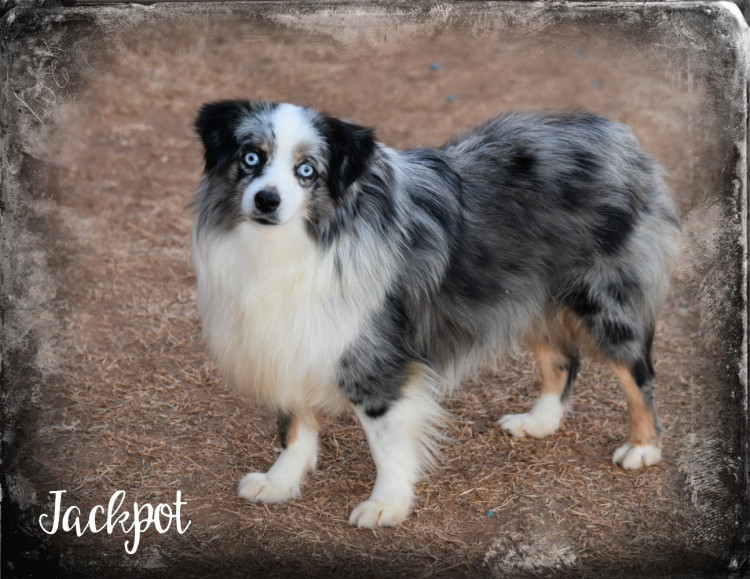 Lonestar

is here ! He is a very striking red merle male with two ice blue eyes. He should mature as a large toy. This guy is very stout and made nice! I can't wait to see how this little guy matures!


Midwest Texan By The Grace of God

Midwest Dancin' In the Moonlight
Moon

is here! He is a blue merle male with a partial blue eye. He is very outgoing and is going to be a very sweet guy. I can't wait to see how this little guy matures!