Circle 5 Miniature & Toy Australian Shepherds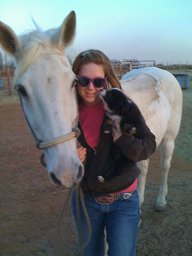 Mohawk aka Buster
Faith & Raider baby
reference:
amy.harvey1969@yahoo.com
References
These are people who bought puppies from me that said you may contact them.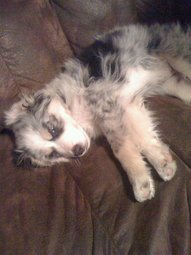 Scout aka Harley
Deb & Raider baby
reference:
holeshot51@aol.com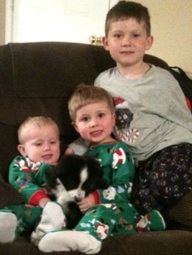 Gunner
Deb & Raider baby
reference:
randeeparker@yahoo.com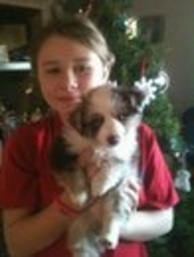 Trooper aka Wylie
Deb & Raider baby
Hi Gail, I am very pleased with Wylie. He is too cute and full of spunk! He loves to get after his buddy Rowdy's heels!! He has already shown interest in working goats. He chases and barks at them, which is great for his age!!!! We all love him and are proud to be his permanent loving home!!
Thanks, Tina Burnside.
tmburnside1974@att.net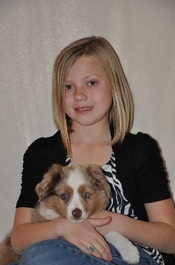 Sarge aka Spurr
Deb & Raider baby
He is doing great! He is so smart and sweet. He has learned how to fit in around here very quickly! We love him!
reference:
annsaxon1@yahoo.com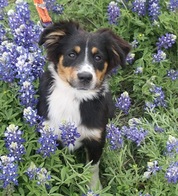 Wyatt
Gracie & Crockett baby
reference:
samijiean28@aol.com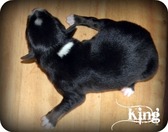 King
Gracie & Crockett baby
reference:
morgarita879@yahoo.com



Daisy AKA Lexi
Hope and Raider baby
My family has raised Australian Shepherds for years. When looking for our future fanily member we wanted a small indoor dog. I had seen a Toy Australian Shepherd once a couple of years ago and thought what a cute little dog. So naturally when I found out Gail was breeding some I was automatically interested. Lexi has been an amazing dog, She is by far one of the smartest dogs I have ever raised. She is sweet and loves on everyone. I can't even keep her around because all of my friends want to play with her. She is going on 6 months now, but is faster than my big dog. She is exactly what we were looking for. Gail was also very easy to work with. She was very informative and helpful in the puppy process. She also mad the paperwork very painless. I would definitely recommend any dogs from her. I know you are going to love them as much as we love ours.
reference:
gblongway@gmail.com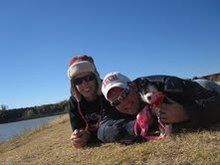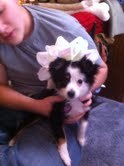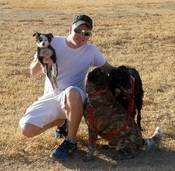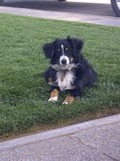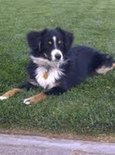 LUKE
Hope and Raider baby
Isn't he beautiful!?!? He's a wonderful pup, listens great!
reference:
ndavisenterprise@gmail.com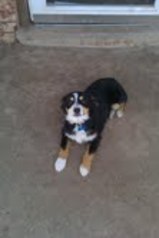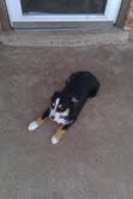 BO AKA FINNEY

Hope and Raider baby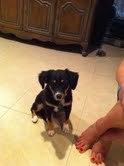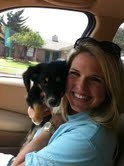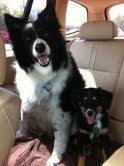 LOLA AKA SOPHIE

Gracie & Raider baby
She is fitting in wonderfully!! And she is the best puppy!!! We all love her!
reference:
sarahbutler88@gmail.com
SOPHIE & MOLLY The Border Collie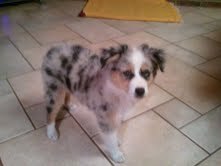 References and numbers

OUR VET
South Plains Vet Clinic
Dr. Pace
(806) 828-5895
​​​​​
Pam Mann
(325) 998-3430

Randee Parker
(806) ​​​​​​201-3772

Anne Getz
(806)​​​ 438-3615

​​Kristen Coffee
(806) 683-9211

Amie Davis
(806) 679-1428​​​​​​​​​​​​​​​​​​​​​​​​

Peggy House
(361) 362-9309

Jackie Molsbee
(432) 386-7110

Kristina Brandes
(361) 676-3632

Stacy Gross
(509) 380-2912

Laura Fulkerson
(806) 789-2628​​​​​​​​​​​​​​​

Jennifer Dearing
214-551-1410​
​​​