I am a wife, mother, and pediatric intensive care nurse that has chosen to raise the incredible breed of the Miniature and Toy Australian Shepherd. When the puppies leave for their forever home with you, we are here to support you and answer any questions we can.
Owners/Breeders:
Cory & Gail Claborn

Circle 5 Aussie's

is a small family of Miniature and Toy Australian Shepherds located just outside of Lubbock, Texas. Our dogs are family pets and our puppies are raised in our home with the family until they go to their approved forever homes. They are kid friendly and well socialized. Miniature and Toy Australian Shepherds are sturdy dogs with big hearts, they are loving and very loyal to their families. All of our dogs are registered with American Stock Dog Registry and we are currently adding some AKC Australian Shepherds our goal is to raise some smaller dogs that stay true to their heritage . Come on in take a look around! Just remember they are addicting dogs you can't have just one!
Circle 5 Miniature & Toy Australian Shepherds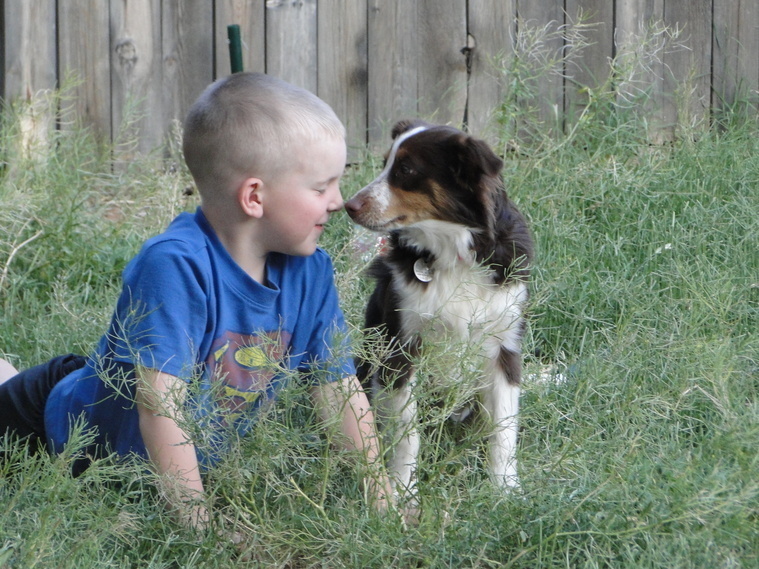 Contact Information

Cory & Gail Claborn




Slaton, Tx



(806)-632-1985
Feel free to text me as well!



circle5aussie@gmail.com



Emails will be answered with in 24 hours! If calling please try to call in the afternoon because I work nights. Thanks!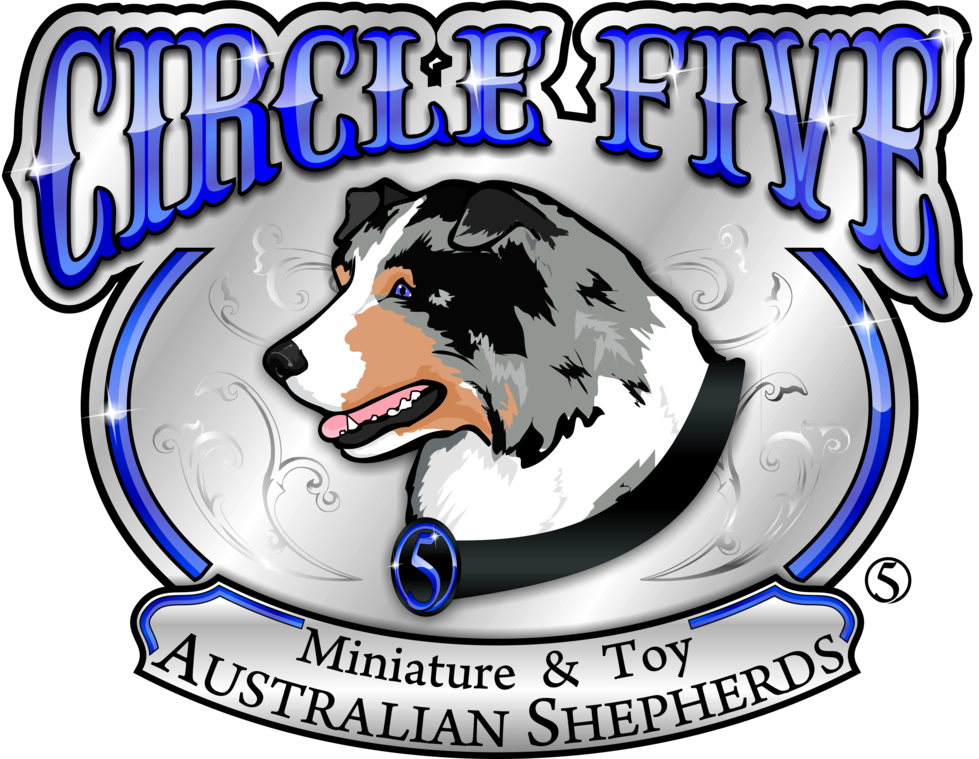 ​

Best In Show Veteran, ASDR Cowboy Classic, Chandler Oklahoma, March 17-19, 2017​
Jr High Point Performance Dog Las Vegas Invitational Las Vegas Nevada Dec 3-4 2016​​
Jr. Top Dog Las Vegas Invitational, Las Vegas Nevada Dec 3-4 2016​
#2 Junior Dog in the United States for the 2016 year!!​
Jr. Top Dog Rio Grande Round Up Belen New Mexico October 1-2, 2016
Jr. Top Dog Red Raider Rumble, Lubbock Tx July 23-24, 2016​​
Reserve Top Dog Rio Grande Round Up, Belen New Mexico, May 29-30, 2016​
Best of Show, Best of Breed Mini Aussie & Top Dog Rio Grande Round Up, Belen New Mexcio, Oct 3-4, 2015​
Top Dog & Best of Breed Mini Aussie 10 Year ​Anniversary Stock Dogs In Action, Columbus, Missouri June 11-14, 2015
Reserve Top Dog Wild West Texas Shootout, Lubbock, Texas March 28-29, 2015​
High Point Performance Dog Las Vegas Invitational Las Vegas, Nevada Dec 6-7, 2014​
Top Dog Diamond Z Classic Cedar City, Utah October 4-5, 2014​
​Reserve Top ​Dog Lake Country Spring Fling Madill, Oklahoma May 10-11, 2014
Reserve Top Dog Las Vegas ASDR Invitational Las Vegas, Nevada Dec 7-8, 2013
High Point Performance Dog​​​ Las Vegas Invitational Las Vegas, Nevada Dec 7-8, 2013
Reserve Top ​Dog Sunflower Showdown Lawrence, Kansas September 28-29, 2013
​
TDLR # 298
Dog and cat breeders are regulated by the Texas Department of Licensing and Regulation
PO Box 12157, Austin Texas 78711
1-800-803-9202 or 512-463-6599
WWW.TDLR.TEXAS.GOV​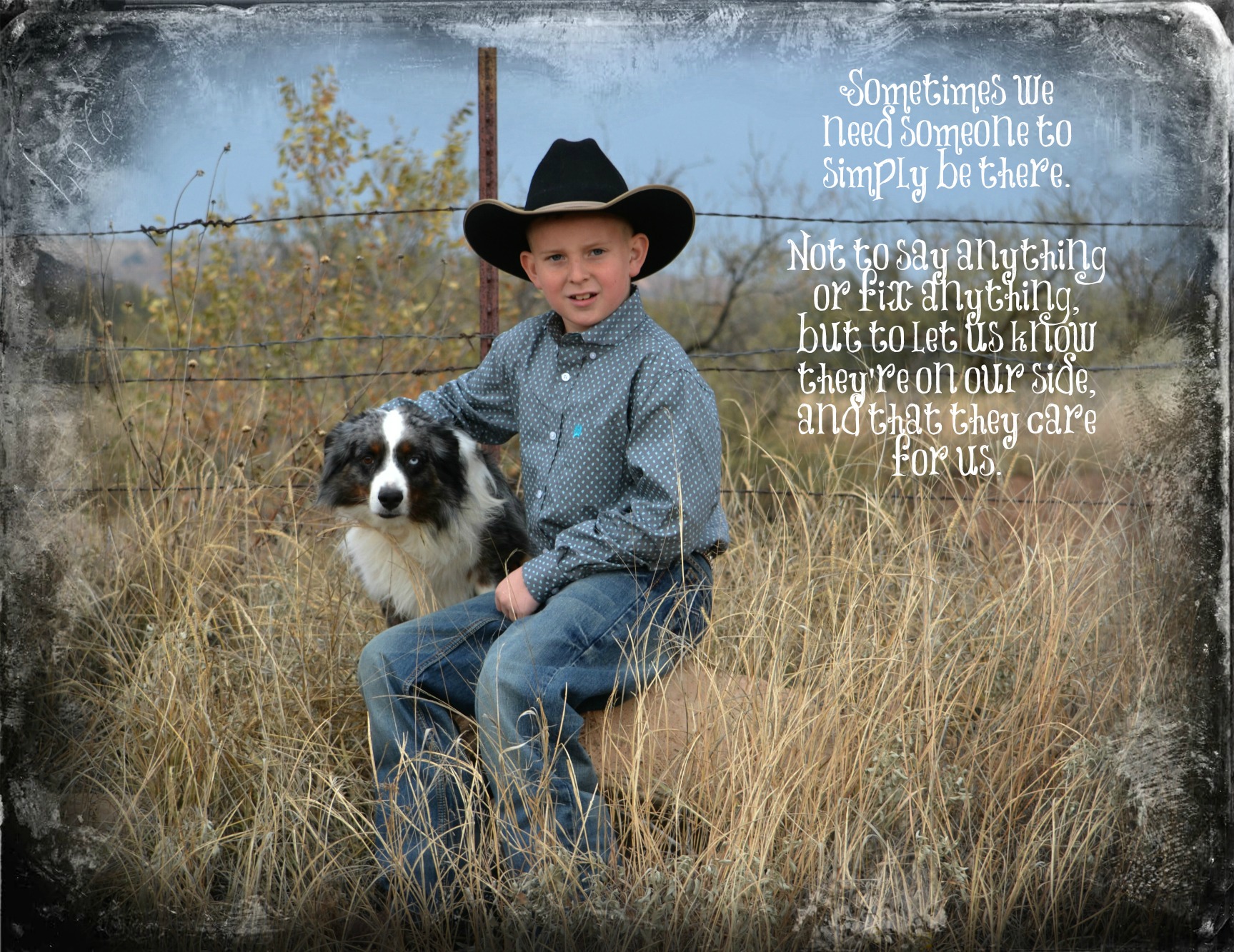 Champion of Champions Red Redier STampede Lubbock Texas ,May 5-7, 2017